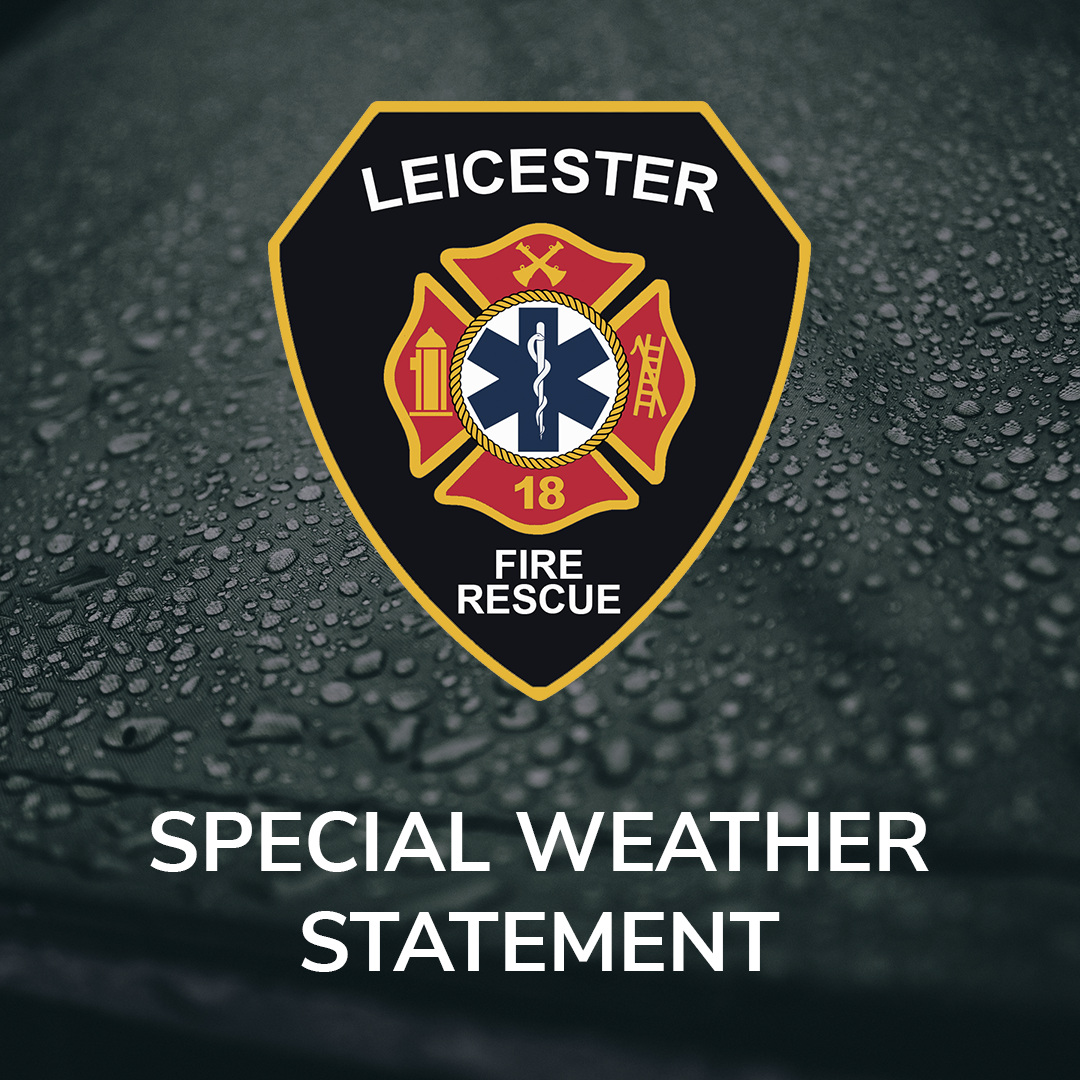 The National weather Service in Greenville-Spartanburg has issued a Flash Flood Watch through this evening.  Flooding of creeks and streams in our area are likely, as well as downed trees and powerlines, rockslides, and landslides are possible.
Please do not travel around barricades or roadblocks that may be in place.  If you approach a flooded path, please turn around and find an alternate route.  A mere 6 inches of fast-moving flood water can knock over an adult. It takes just 12 inches of rushing water to carry away most cars and just 2 feet of rushing water can carry away SUVs and trucks. It is NEVER safe to drive or walk into flood waters.  TURN AROUND DON'T DROWN.
If you need assistance, please call 911 instead of one of the stations directly as personnel may be out in the district on other calls for service.  Our 911 center can ensure your call is routed through the proper channels and appropriate staff is dispatched to assist you promptly and efficiently.
Please use caution while driving today and stay safe! ◼